WELCOME AT REGISTRATION SITE OF THE

1st International Conference
for CBM in Aerospace
In order to register and pay the fee for CBM in Aerospace you first must
create an account
on this website. Within a few seconds you will receive your password by email. After signing on with your personal account you can go to "
Registrations
" in the menu on the left.
Cancellation/Refund Policy
Cancellations made before March 31st, 2022 will receive a full refund.
Cancellations made between April 1st, 2022 and May 1st, 2022 will receive a full refund, less a € 100,- administration fee.
No refunds will be granted after May 1
st
, 2022. No-shows will not be eligible for refunds.
In this case, the registered 'regular participants' will receive a € 100,- refund and will be able to follow the conference online (i.e., will be considered as 'virtual participants'). Also in this case, students can attend the meeting online, but no refund will be granted. Accompanying persons will receive a full refund.
Kind regards,
Bruno Santos
Chairman CBM in Aerospace
Payments Handled by SciConf - Scientific Conference Organisers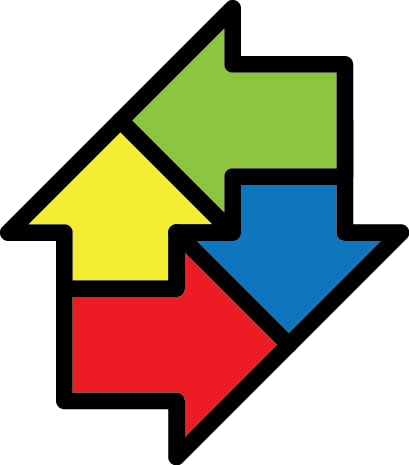 Ms. Marion van den Boer
Rubinsteinlaan 17
5654 PC Eindhoven
Chamber of Commerce number 56298676
Email:
info@sciconf.nl